Find your Inner Edward or Bella in the Mythical Imogiri Pine Forest
Serenity. Peace. Calm. 
The three perfect words to describe Imogiri Pine Forest. 
The Imogiri Pine Forest is one of the earliest travel attractions in Jogja, which caused a boom of other attractions in the area. You'll find beautiful pine forest scenery just like the pine forest in the Twilight Saga. Its breezy atmosphere, coupled with thousands of tall pine trees, makes this attraction a must-visit for nature-lovers and photographers. It is so serene and relaxing, you don't even have to do a specific activity here. Just lie inside the hammock and look up to the pine trees, as you slowly fall asleep. 
Imogiri Pine Forest was Imogiri locals' private paradise. Their very own pine forest in their backyard. And they willingly opened it up for tourists in return for livelihood.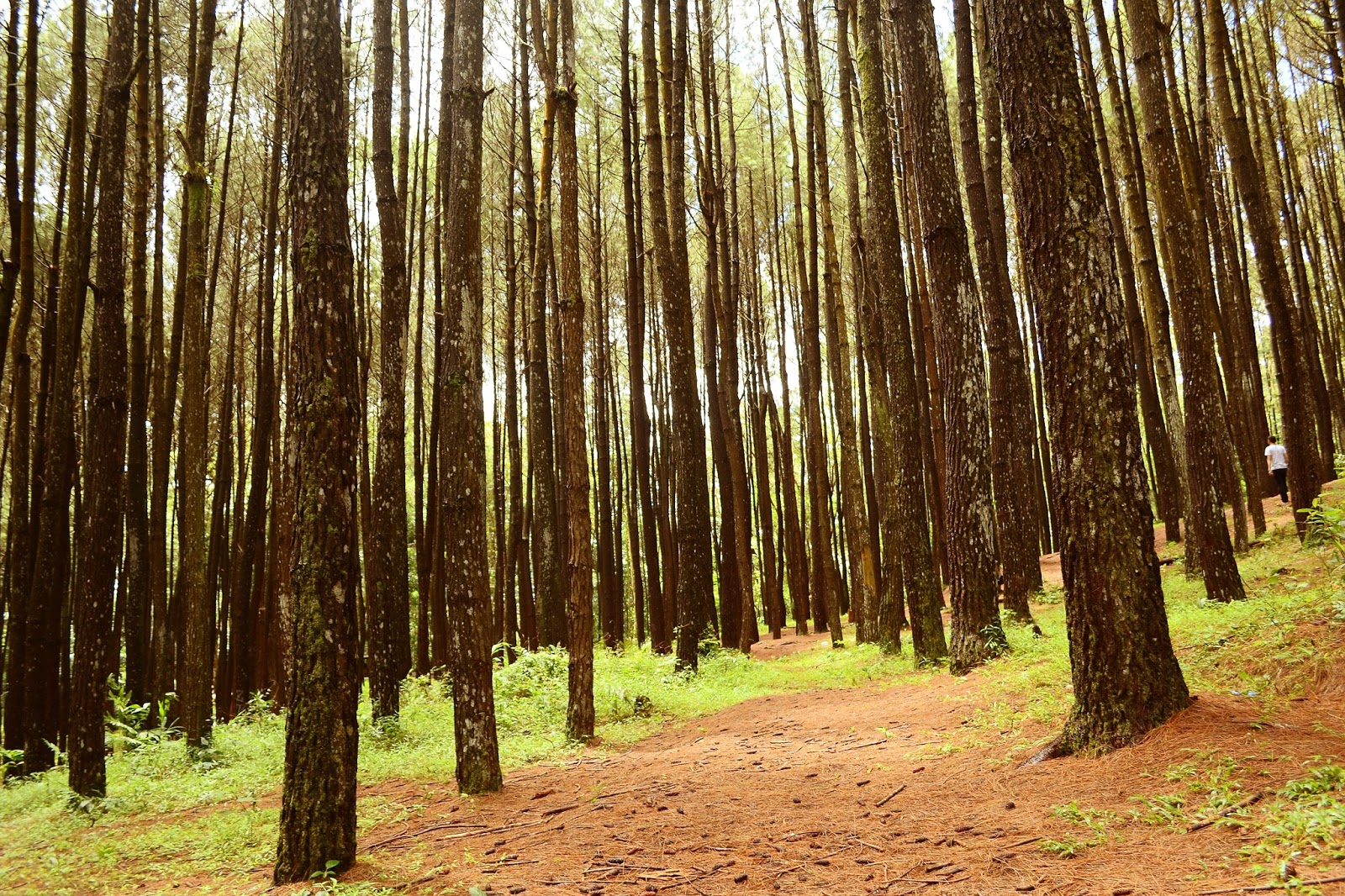 Although Indonesia has a lot of pine forest, even in other places in Jogja, Imogiri Pine Forest is one of the few that is properly decorated and developed for tourism. You can find colourful hammocks, strategic photo spots and wooden chairs in the area. A lot of photo opportunities, just have to grab one!
I really like the Imogiri Pine Forest because it offers so much more on a very friendly budget. The place is well-kept, clean dan pokoknya thumbs up banget. You imagine a forest should have a lot mosquitoes, but amazingly, you can hardly find one here, which makes it comfortable for long stays. 
Although the forest is still natural, the surrounding community makes it as tourist-friendly as possible, such as making many seats/chairs from the trunks of trees, so visitors can readily find rest. The manager also provides a pre-wedding photoshoot in this area. For Rp 50.000, – only, you can already have a memorable pre-wedding photo album.